Knowledgeable
& COLLABORATIVE
Demonstrating that providing construction services in New York City implies working smartly and focused.
Dedicated and experienced team participants maintain project budget and schedule.
New York City's Fast Paced Construction Marketplace Demands That Project Activities Move Swiftly and Efficiently.
Watermark's dedicated project team participants maintain project budget and schedule.
Watermark provides the highest quality workmanship. All project activities are are supervised by firm principals.
Our client-centric approach assures a high degree of collaborate with project team members ensuring we provide our clients with daily updates on evolving project details. Watermark's "hands-on" approach to organizing its projects allows for its projects to be completed in a timely and efficient manner.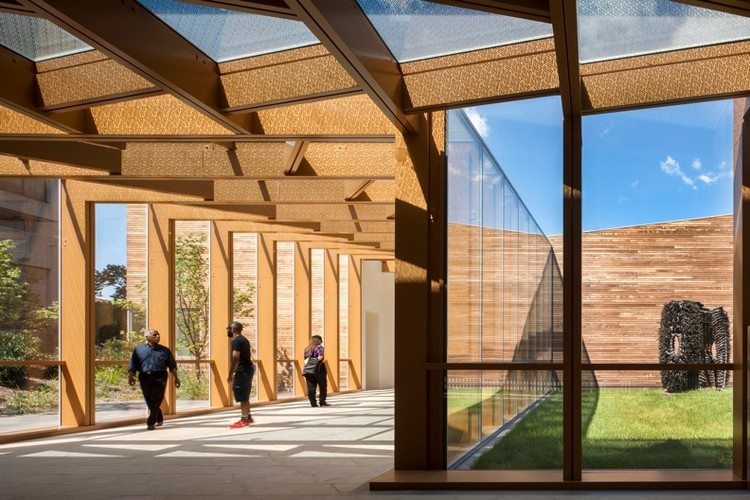 General Contracting
When presented with a complete set of approved project drawings, the estimating group at Watermark Construction Group is able to produce an accurate project cost estimate and provide the full…
Specialty Trades
The partners at Watermark Construction Group have successfully been self-performing for specialty trades on their construction projects for many years. It's providing their own manpower resource allows for our…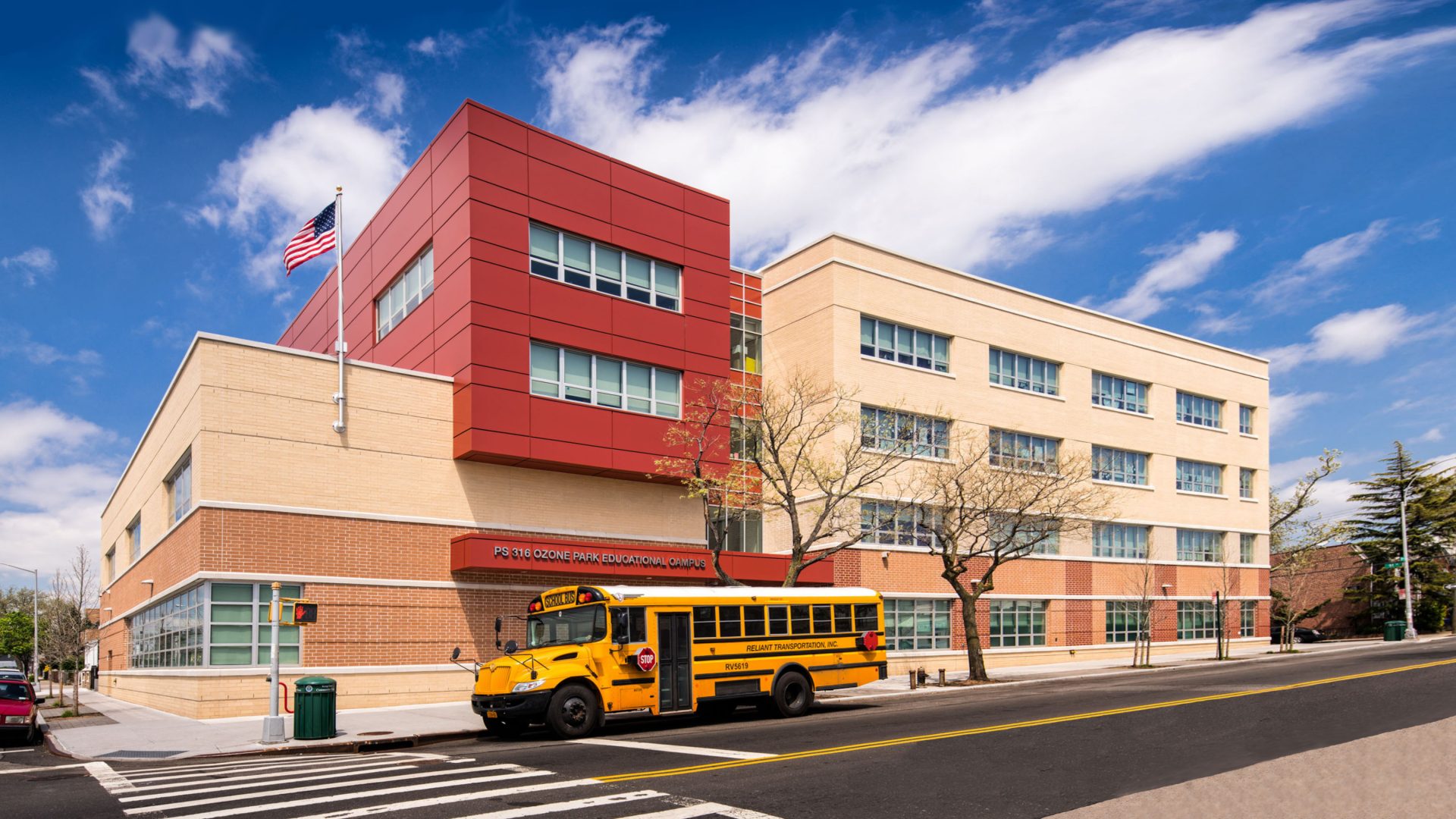 Pre-Construction Service
Watermark Construction Group's Construction Management approach to organizing a construction project is a comprehensive and collaborative one. It's attaining a Construction Management role…
Market Sectors
New York Based Construction Company specializing in Commercial Projects.
Multifamily
& Residential